Durable & Affordable Aluminium Fencing
Our aluminium and steel based fences are durable, affordable and easy to install in any backyard. Treated with a weather-proof coating, they're built to last and can stand up to the hot WA sun.
Our fences are made of tubular metal and we have a range of stylish options to suit your taste and backyard.
Easy to transport, quick to install and incredibly easy to maintain, aluminium fences are the most cost-effective option for your back-yard.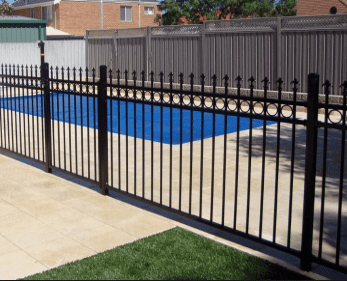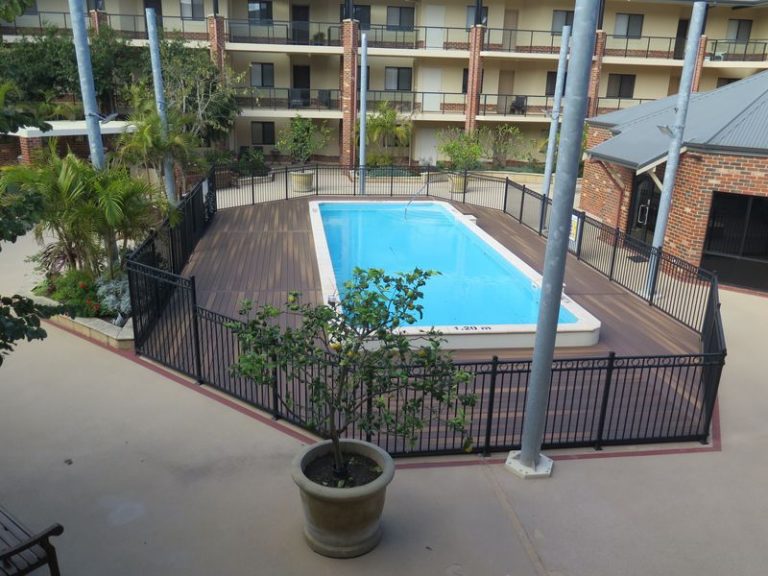 Easy Install For Any Backyard
Due to the massive range of designs and panels we have available, we can fit an aluminium fence in any backyard.
We offer in-ground and above-ground fence options, meaning we can easily build a fence on grass, dirt, paving or more. Our fencing can be attached to fence panels or brickwork, so there's always a configuration to suit your needs.
We also have angled panels available, so we can match the elevation of your backyard meaning there's no need to excavate or level your backyard.
Safe & Durable
All of our fences are built to Austrlalia's high safety standards. Our safety inclusions are listed below.
Australian Standards 1926.1-2012 certified.
Minimum 1200mm high.
Self-Closing & Auto-locking gate.
Weather-resistant & rust-free.
Strong tubular metal design.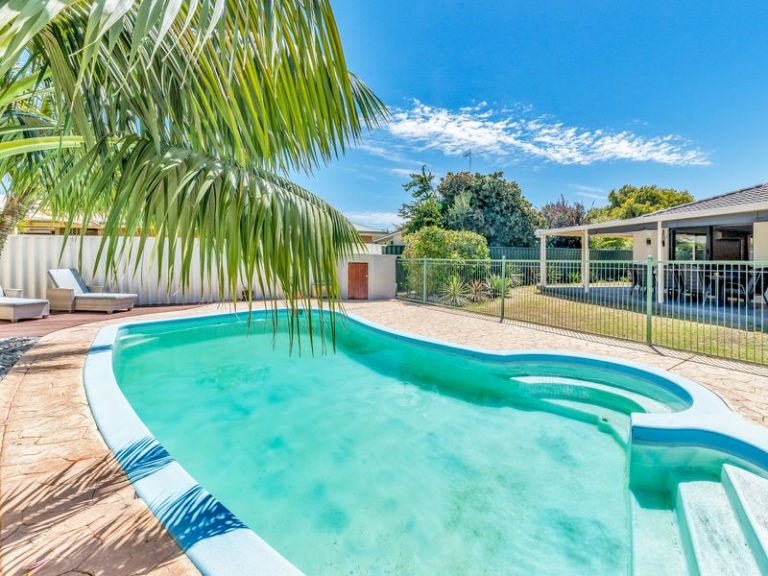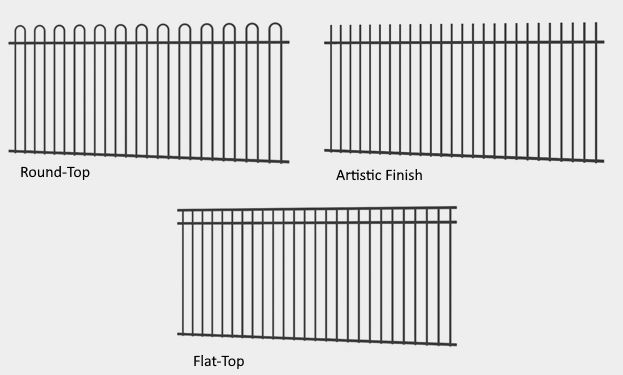 Multiple Designs Available
Choose the classic round-top design, for a simple, effective and affordable fence.
Our flat-top fence designs are even stronger, and add another level of style to your pool area.
Our artistic-finishes are the most stylish and are perfect for people who want the best.